Il Gazzettino, la sua storia il suo territorio – incontro con i protagonisti
Il Gazzettino, its history, its territory – meetings with the protagonists –  is the event of the Gazzettino to be held on february 6, 2018  at the Palazzo Rinaldi in Treviso. After celebrating 130 years of the newspaper and having analyzed the cultural and social importance that Gazzettino has had over the years, the director Roberto Papetti will discuss with the entrepreneur Alessandro Benetton on the history and the role of the newspaper for the territory.
Avere 20 anni al Sud: le ragioni per restare e per tornare
"Being twenty in the South: the reasons to stay and to return" is the event de Il Mattino which was held Monday, December 11, 2017, at the Teatro Mercadante in Naples. The topics analyzed included the main social, political and cultural problems that lead many young people from the south to look for work in other Italian regions. The conference was attended by the Prime Minister Paolo Gentiloni, the Mayor of Naples Luigi de Magistris and the main protagonists of Italian institutions and companies.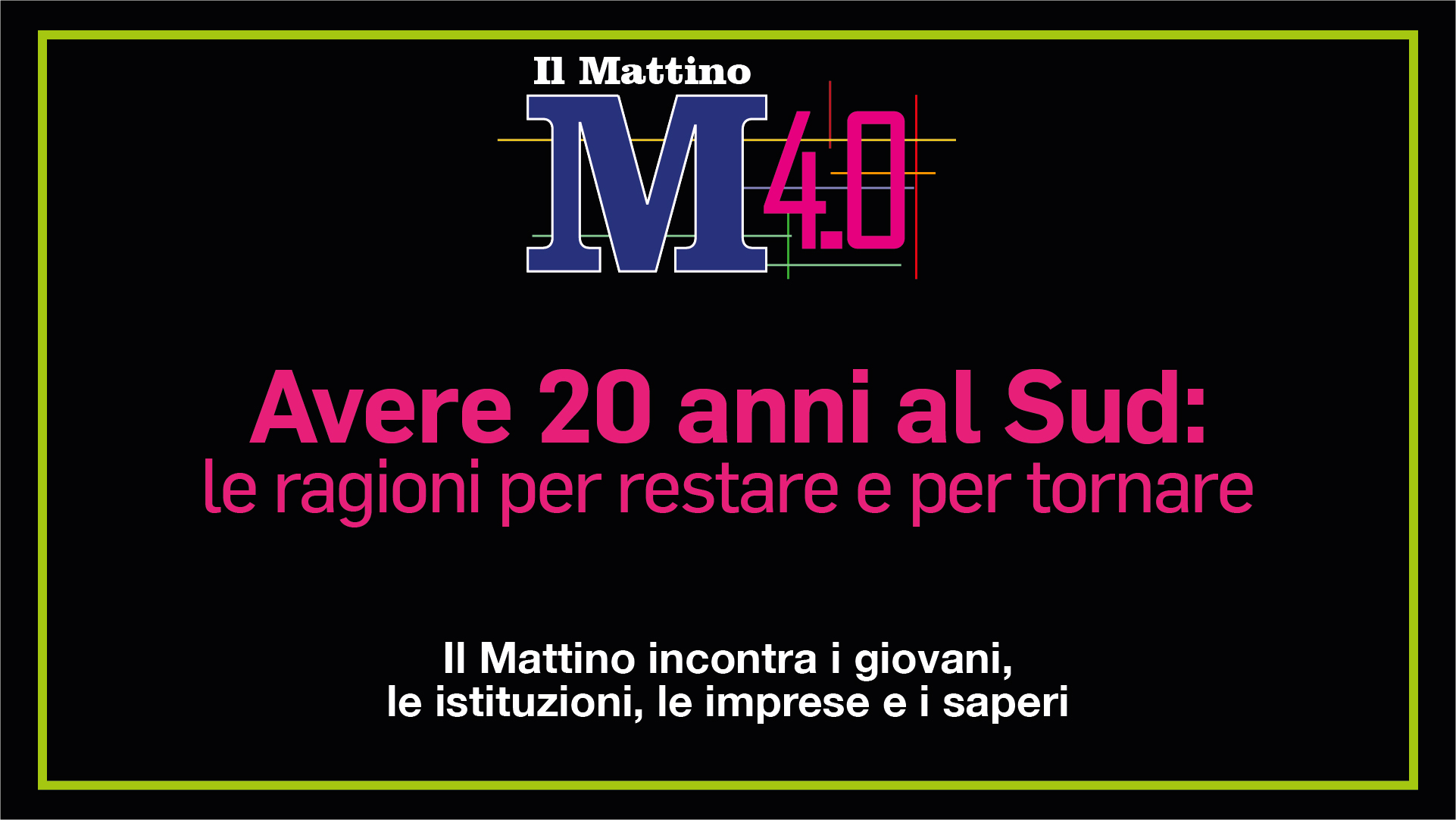 MAKER FAIRE – European Edition
This year, Maker Faire Rome presented a program full of workshops, talks, performances, and activities for adults and children.
Organized by the Chamber of Commerce of Rome, through its special agency Innova Camera, Maker Faire Rome – The European Edition 4.0 aims to put the city of Rome at the center of the debate on innovation. It is an event that combines science, science fiction, technology, entertainment, and business, bringing to life something completely new.
Business, education, and users mix and create a magical alchemy: you learn, have fun and do business.
Obbligati a crescere – L'Europa dopo la Brexit
"Forced to grow – Europe after the Brexit" is the new event of Il Messaggero Economics department initiatives held November 9, 2017, in the ABI headquarters in Rome. After the success of the 2016 edition, which was attended by the main protagonists of the Italian economy, the 2017 edition focused on the exit of Britain from Europe.
130 Anni di Gazzettino
Friday, September 22nd The Gazzettino di Venezia celebrated its 130th anniversary. For the occasion, the Palazzo Ducale di Venezia hosted the event «130 years – Il Gazzettino». In the presence of the President of the Republic Sergio Mattarella, the President of the Region Luca Zaia and the Mayor of Venice Luigi Brugnaro, the president of Il Gazzettino Azzurra Caltagirone and the editor of the newspaper Roberto Papetti, together with representatives of the economic and cultural world of the territory, the importance, both socially and culturally, that the newspaper has had and continues to have in the territory was discussed.